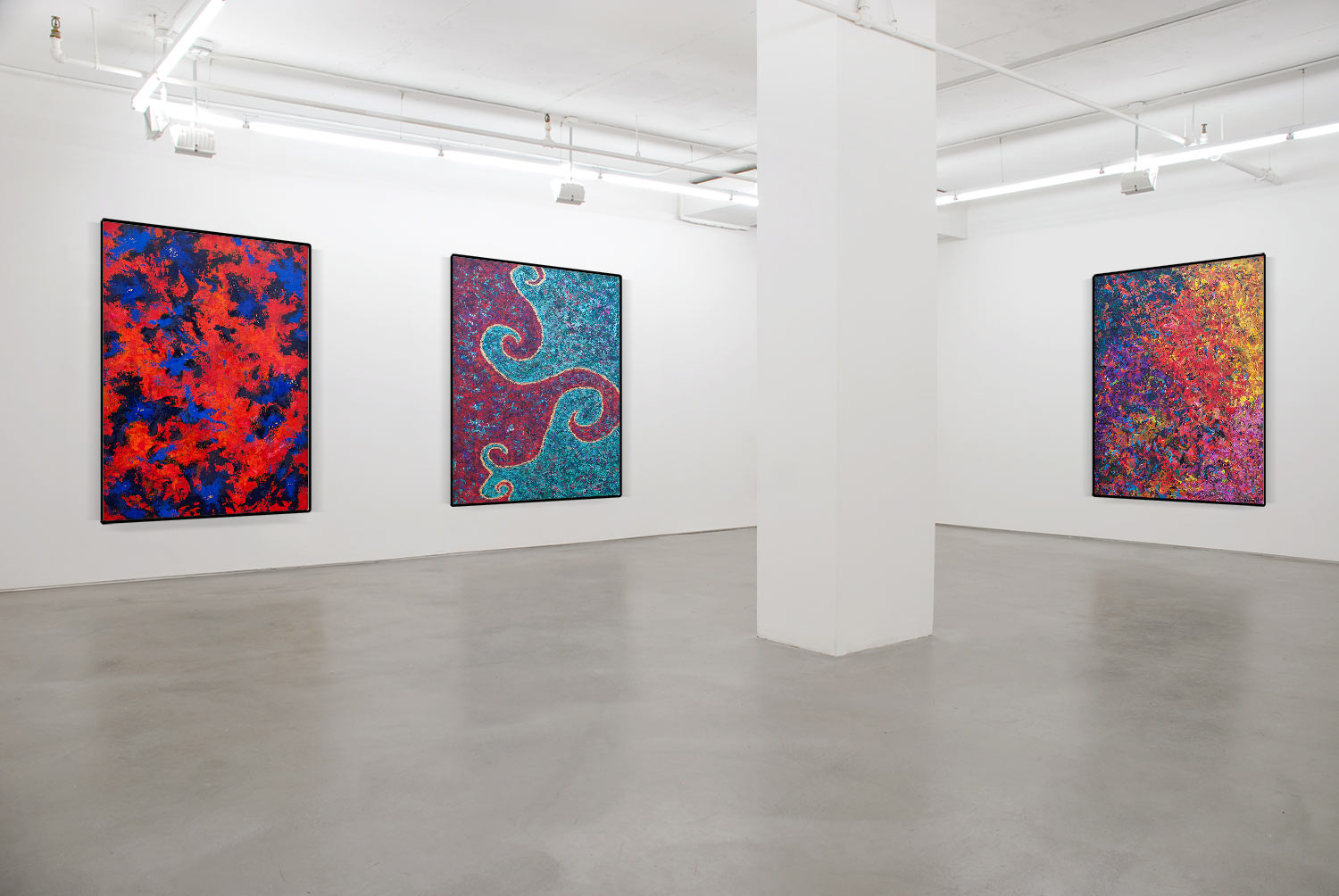 Michèle's Explanation: 'For an artist to separate their art in the way I have is not the norm.  However, I strongly feel that I needed to do this to create some kind of order.
Let me explain:
I come from a background of bespoke couture clothing. This discipline differs from other clothing design as it requires me, as the designer to interpret the client's personality and taste using my skill set, while meeting the brief of budget and purpose of the garment. In this situation, my personality and preferences are secondary to that of the client's. Of course, my taste and experience are an important influence in the the execution of the garment to create a satisfied client.
Due to many years of this kind of designing, I have learnt to appreciate and broaden my taste in all things. I could not have been successful as this kind of designer without at less on the most basic level understanding the appeal a certain style of clothing or item has to a client of mine, along with how they require it to meet the needs for a certain event or occasion. Over time this has had an effect on my personal taste. I view this as a privilege and a massive gift that I have been given in a very subtle way by my clients over the time I worked creatively with them.
As I genuinely love, and care about so many things, it could be quite easy for my art to appear chaotic and without order or thought. I believe that this would be a misrepresentation of it; I desire my art to be about communication, a two-way street, so to speak, just as with my clients, sometimes spoken, other times through more subtle means such as body language and the nuances of  unspoken (yet almost spoken) words. As a result I have arranged my art into Conversations.'